The Huawei P20 pro came out in April 2018, however it has been usurped from the throne of Huawei by the P30 Pro. The release of their new flagship phone has reduced this one to around £400, making it a credible choice for many people wishing to get a bit more punch from their camera phone.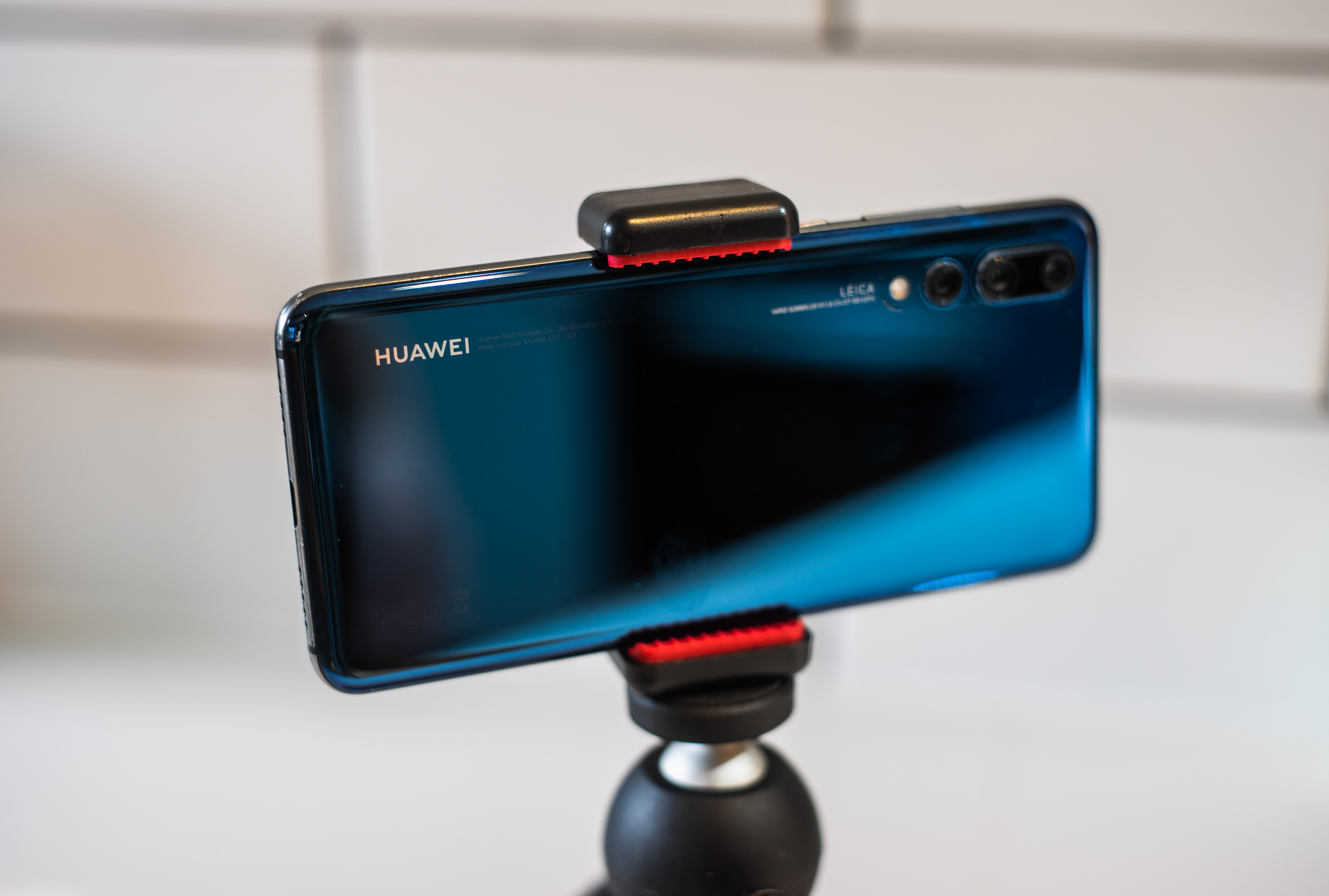 What I like...

Monochrome camera

- the separate monochrome camera, found on the 'pro' menu feels great to shoot with. You can change the aperture and get some really nice looking black and white images. I think the novelty of actually taking the shot in black and white rather than converting it afterwards is more satisfying.
Aperture changes

- aperture mode lets you choose to have the lens all the way open at f 1.2, even being able to change the aperture after taking the shot. I find that quite a neat feature and something genuinely helpful if you only managed to get a quick image of something but found a narrower aperture worked better afterwards.
Night mode

- An interesting concept brought in by Huawei, 'night mode' lets you take long exposures or get HDR images when it's dark, or at least dusk. All you have to do is hold the phone fairly steady and it will take multiple shots and blend them together. I was surprised with the results but found it more of a novelty rather than anything else, given the fact my camera can do a far better job when mounted on a tripod.
Timelapse

- I found the timelapse feature to be useful, giving some impressive results with very minimal effort compared to taking hundreds of images on the camera. You just press the button and sit back...
Slow Mo

- The 120fps and 240fps slow-mo retains a fairly good image quality, however the 960fps option inevitably drops significantly in resolution. 
 Light painting

- I have only used the 'silky water' option so far, getting some decent water blur when mounted on a mini tripod. The longer you let the phone take the shot, the more blurred the water becomes. The other features are traffic trails, light graffiti and star trails.
Pro Mode

-  This allows you to completely take control of the camera, something I trialled out when taking milky way pictures at St Michael's Mount. Obviously the noise is significantly more than any DSLR but I didn't really think I'd ever be able to photograph the milky way with a phone…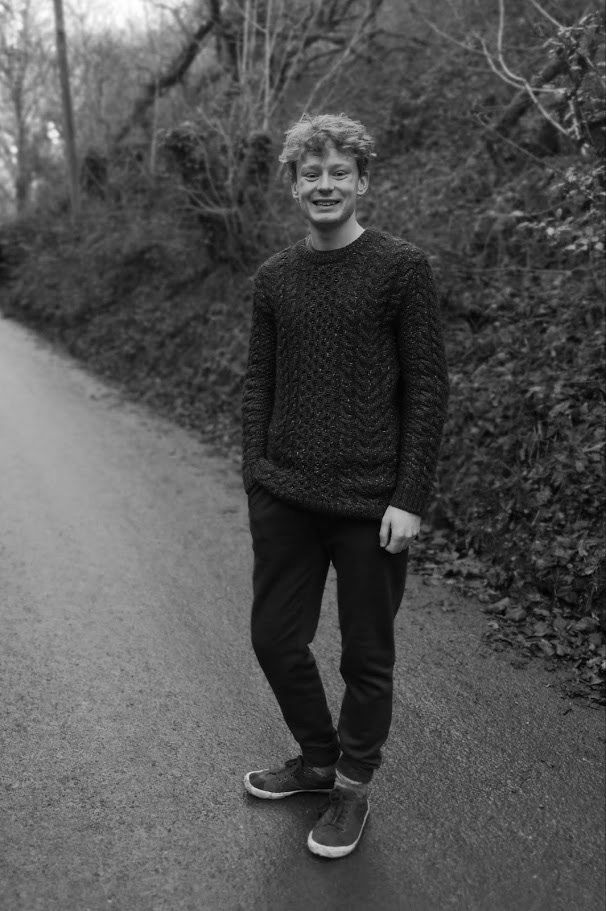 My favourite feature: Video
The video for me is the best thing about the phone's camera capabilities. The 1080p FHD+ (2160 x 1080) video option is my favourite. It offers beautiful image quality and also really good built-in stabilisation. I think it would be great for vlogging given its portability and ease compared to a vlogging camera. It does offer 4k footage, but this option does not offer image stabilisation, meaning you should use a tripod and keep the camera still when using this resolution. The only gripe you might have is that 4k doesn't have stabilisation, however for me this doesn't matter as the video option below 4k is plenty good enough.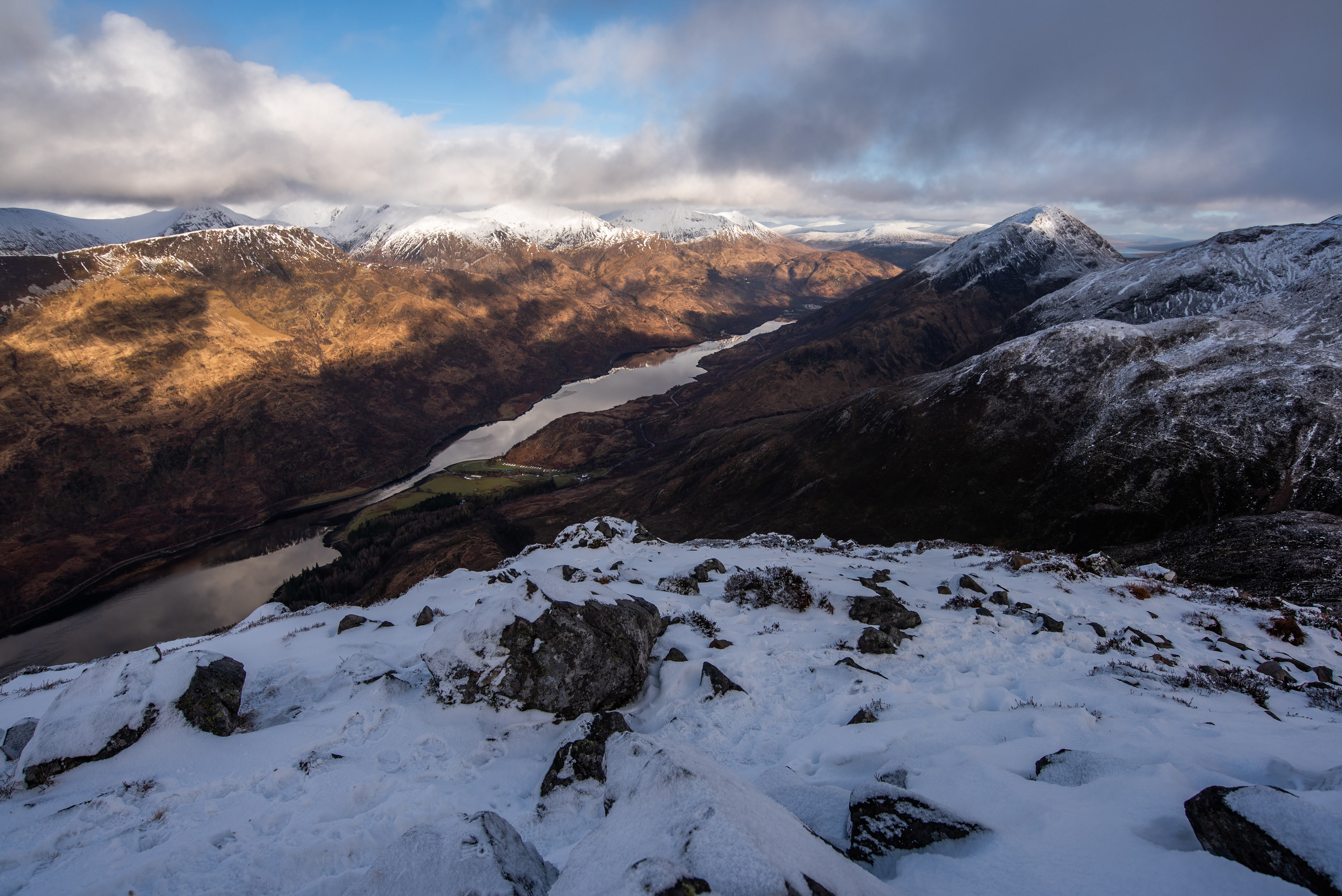 Things I dont like...

When using a shallow depth of field (wide aperture), I found getting the focus right was sometimes hard, forcing me to use a narrower aperture at times. When I did get the focusing right the images looks great however. With a note on image quality, bringing my photos up on the computer still makes it fairly obvious that the resolution isn't as good as my DSLR, but some pictures do look pretty decent. I just find the camera to be a bit inconsistent with the images it produces, but maybe its just I haven't put the amount of time in needed to get the best results.
One feature I found to be very annoying was the AI in the camera, needless to say this was quickly switched off.  I also don't like the way that the phone tried to sharpen some photos taken in low light. I get that it's trying to lighten the image, but the results look over processed. The phone only intermittently does this, but it is enough to be annoying, with little success trying to google how to switch it off. An example below shows this.
My verdict is that It's a very capable phone offering some decent image quality. This phone can definitely impress, particularly in the video category for me. If you were into vlogging or making videos I would say it's a good choice. However obviously vloggers sometimes like to use external microphones. It makes a great companion to document travels as well as capturing events that spontaneously happen in front of you when you don't have your camera.
 I received this phone in September 2019, winning it in the Huawei Renaissance Competition, but I doubt I would have bought it at the time when it was still around £900. At around £400 now, I think it's a great contender to any iPhone or Samsung, because of the way it functions as a phone as well. I find the battery to be extremely good, something which is paramount when out photographing in the field. I haven't seen the Huawei P30 Pro, but for me these phones still trail a long way behind the DSLR's and Mirrorless camera's on the market, so I wouldn't recommend it as a replacement to a proper camera. However when you combine the fact that it's decent camera and the number of features it offers as a phone, it seems a good choice for someone completely new to photography who also wants a phone upgrade or to stray from the path of the midnless iphone conveyor belt.