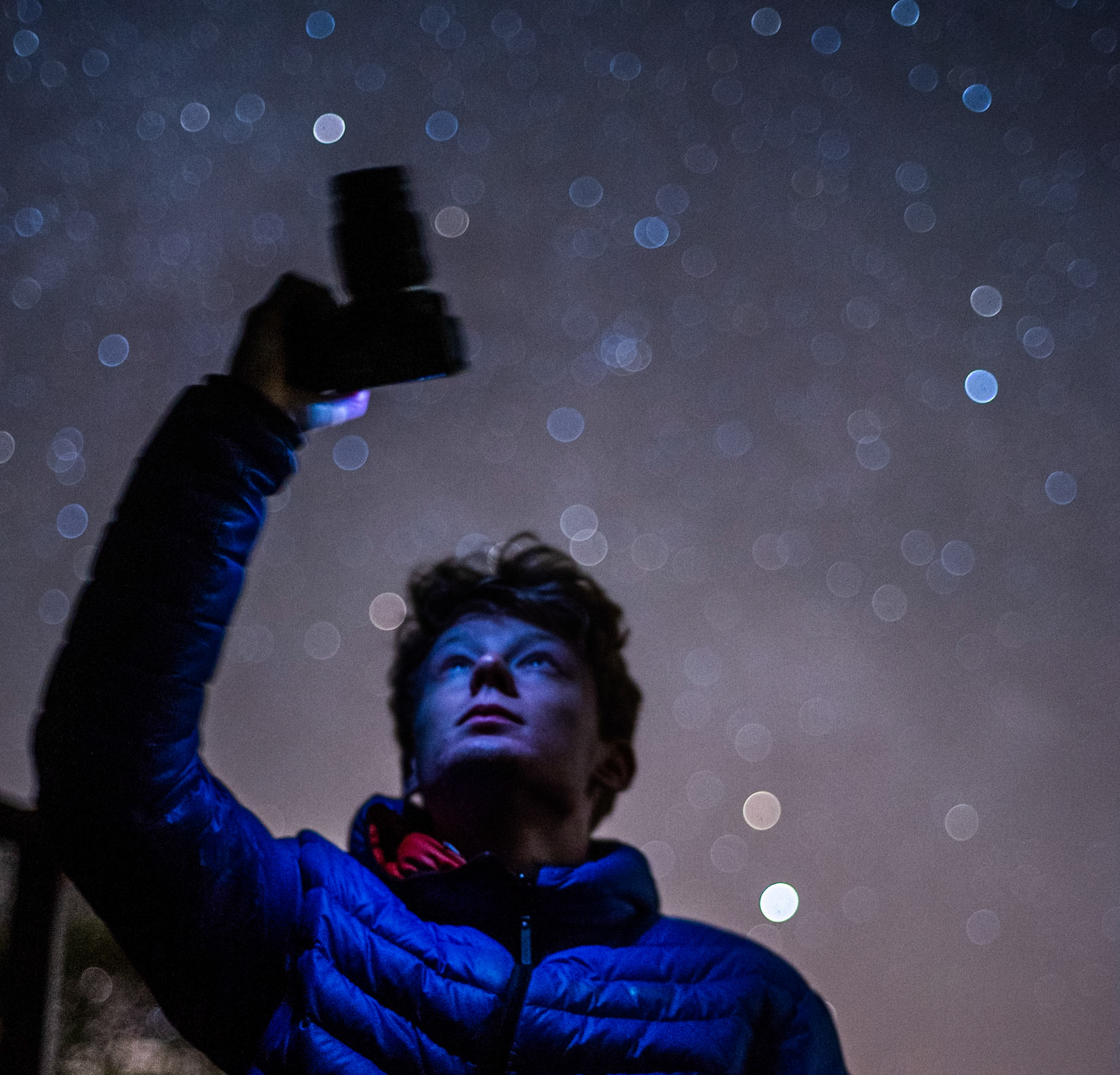 Hi, I'm Myles, an outdoor photographer from Devon, UK. 
Over the past three years I have been studying History at Lancaster University, which has allowed me to visit the wonderful Lake District. I also love my home county, offering not only Dartmoor, but access to the beautiful Devon and Cornwall Coastline. I have also been lucky enough to have visited some spectacular places such as the Peruvian Andes, Patagonia, the Canadian Rockies and the Swiss Alps.
Currently working as a Media Assistant at the museum, art gallery and archive: The Box Plymouth, I am primarily assisting in researching and Digitizing the BFI moving image collection and photographic records. 
In September of 2022, I intend to embark on a MA Wildlife Filmmaking course.
For any enquiries, please feel free to drop me an email @mylespinkney1@gmail.com
Click on the icon to visit my Instagram: