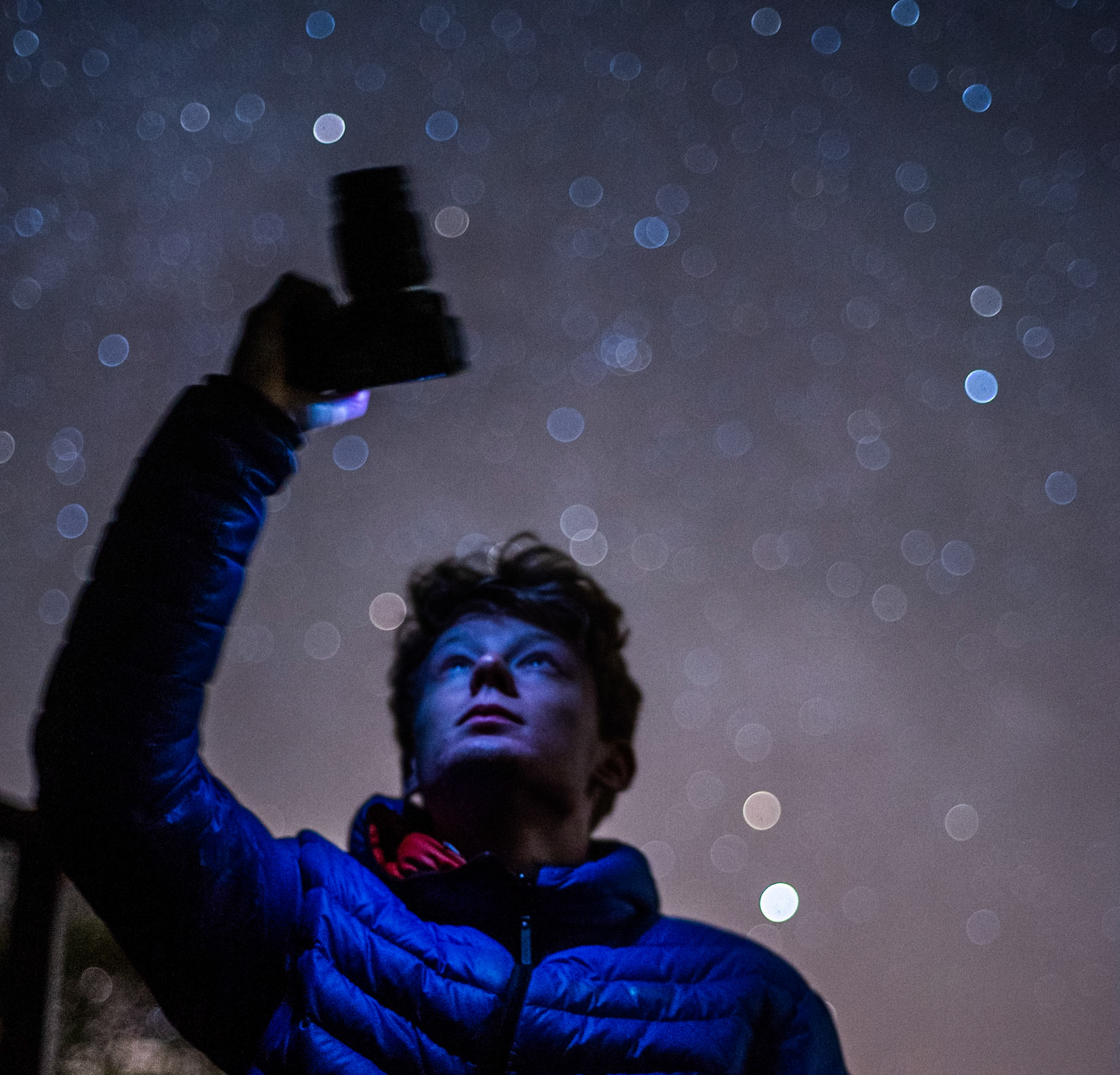 I am Myles, an outdoor photographer from Devon, UK. 
Over the past three years I have been studying History at Lancaster University, which has allowed me to visit the wonderful Lake District. I also love my home county, offering not only Dartmoor, but access to the beautiful Devon and Cornwall Coastline. I have also been lucky enough to have visited some spectacular places such as the Peruvian Andes, Patagonia, the Canadian Rockies and the Swiss Alps.
Aside from photography, I love playing tennis and other sports, exploring new places, and searching for new experiences in life.